This month we celebrate Independence Day and owning a home is considered the American Dream by many. In addition to the feelings of pride and accomplishment, becoming a homeowner has lifelong benefits.
So let's celebrate the liberties homeownership offers!
4 NOTABLE BENEFITS OF HOMEOWNERSHIP
Homeownership gives you the freedom to customize your space to fit your aesthetic and taste without having to ask for permission from a landlord.
Homeownership is an investment in your future. Through the potential appreciation of the value of your home, you may build equity over time.
Homeownership may offer many tax benefits by allowing you to take deductions or earn tax credits for certain improvements.
Homeownership provides you with the comfort to budget and know that your payments are stable month to month.
FIRST STEPS TO HOMEOWNERSHIP
At first, the steps to buying a house may seem complicated — especially if you are a first time home buyer. It's easy to feel frazzled by down payments, credit ratings, mortgage rates (both fixed-rate and adjustable-rate), property taxes, interest rates, and the sale to the final closing. That's a lot to focus on! Becoming familiar with what it takes to buy a first home beforehand can help to navigate the real estate market with ease. Here are a few of the steps you should take to get started. Of course, you have a guide in me so, you'll never be alone. Just give me a call, text, or email and we can get you, a family member or a friend started on the right path to homeowners today!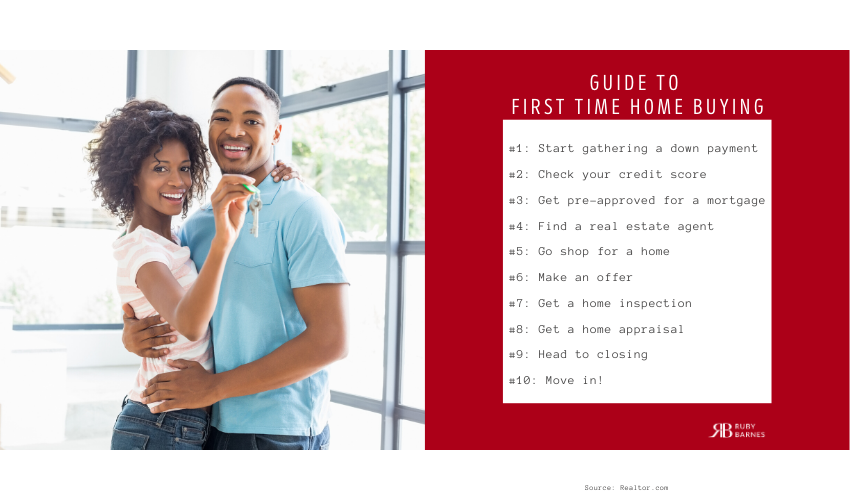 WHAT'S TRENDING

With movie theaters closed across the country, one of America's favorite pastimes has come to a screeching halt. So, what are families across the U.S.A. doing? Using their American ingenuity to create Backyard Drive-In Theaters!
Here's all you need to make your next movie night the most fun and memorable, yet!
Tickets:

Get everyone in the mood with fun tickets you can print right at home with these fun designs. Print ahead and make booklets for each of your guests to redeem their favorite concession!
Seating: Set up blankets, beanbags, blowup pool floaties, and layout chairs for everyone. Place randomly throughout the backyard and let your guests pick their favorite seat.
Projector and Screen: If you don't have a projector or screen, don't worry. Simply search YouTube for DIY ideas for "Building A Smartphone Projector" and "DIY Outdoor Movie Screen". You'll return tons of ideas, all you need is to pick your favorite.
Concessions: Have guests bring their favorite movie theater treat and set up a concession stand. Redeem tickets in lieu of money and create an experience everyone will remember!
FEATURED HOME LISTING
GOLF COURSE COMMUNITY!
This beautiful and completely remodeled charming townhome is located in the highly desired community of Nashboro Village. Only a short distance to the lake and the airport, the premium lot backs up to mature trees with breathtaking views of its golf course community where you can enjoy the serenity on your back deck!

The lucky new owner(s) will enjoy its large eat-in kitchen with tons of cabinets, large bedrooms featuring full baths and walk-in closets, new carpet, hardwood floors, granite countertops, tile in bath, and exquisite finishes.

This home is perfect for first-time homebuyers or active empty-nesters looking to downsize.


1907 Nashboro Blvd. Nashville, TN 37217
2 bedrooms | 2 1/2 bathrooms
For more details visit: https://go.realtracs.com/08plH1p
MLS #: 2150291

Or, call me today to schedule your showing!


Call me today and let's get started working together to find your first home, your next home or to sell a home, I am available for you. Simply Call me, Text me or Email me anytime.
Sincerely,
Your Realtor,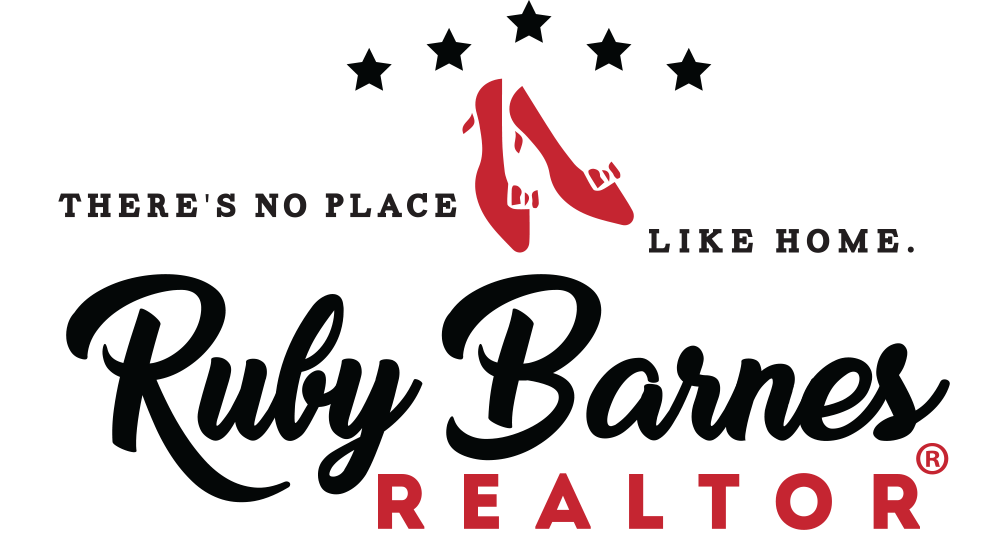 Connect with me on Facebook | Instagram | LinkedIn
Have we had the pleasure of working together? Please let me know about your experience. Write a review. I've made it easy, simply click below.
Write A Review On: